Wholesale Print operates exclusively as a trade-only print partner, serving graphic art professionals only. We take pride in safeguarding your work and never disclose any details to unauthorized businesses. Your creative endeavors remain yours and yours alone.
As a significant consumable in the print supply chain, paper is a prime focus of our environmental policy. Wholesale Print paper stocks are sourced from mills certified ISO 14001 in environmental management.
The mill supplying uncoated paper is self-sufficient in water and power, with waste CO2 used in the paper whitening process.
The pulp comes from farmed trees interspersed with other crops to maintain local biodiversity.
Our coated paper is produced without elemental chlorine, so it has virtually no toxic emissions.
The pulp comes from certified and audited WMF (Well Managed Forests) plantations. These forests absorb carbon monoxide and release oxygen into the atmosphere, helping the environment.
Wholesale Print will continue to promote environmentally sustainable paper choices.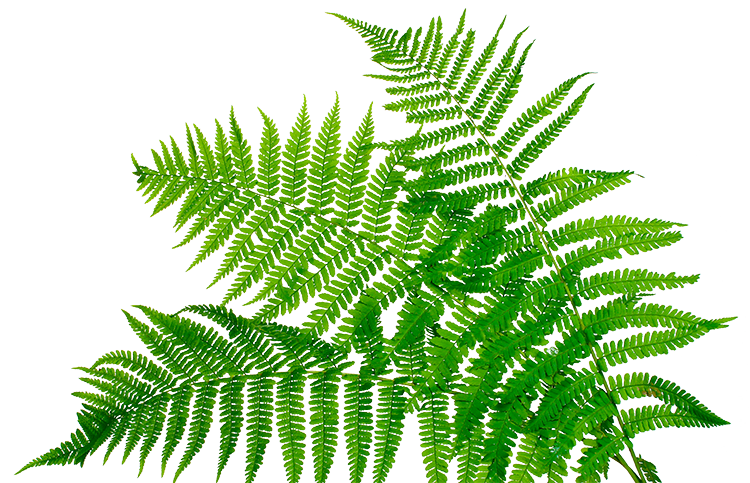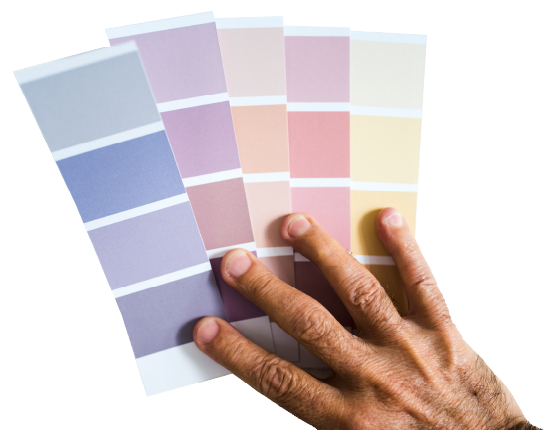 Supplying You Quality Print
At Wholesale Print, we are more than just a print wholesaler we are your trusted trade partner. We want to empower graphic art professionals with exceptional printing solutions and unwavering support. Through our commitment to quality, innovation, and personalized service, we aim to fuel the success of your customer's creative endeavours. As your reliable trade partner, we strive to exceed expectations, foster lasting partnerships, and drive mutual growth in the dynamic world of print.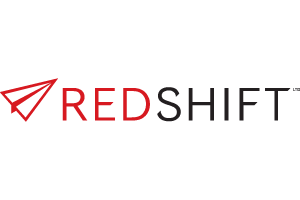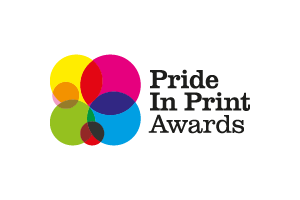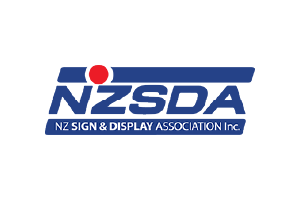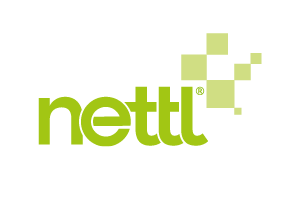 Combining the very best in offset, digital, high-speed inkjet and wide-format print devices, Wholesale Print will have a solution to all of your printing needs.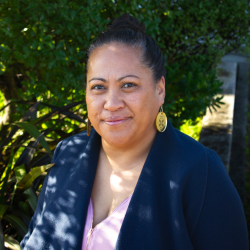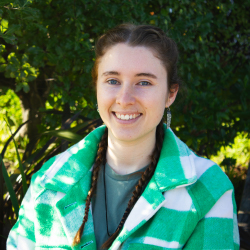 Ready to embark on a journey of boundless print possibilities?
Register with us today, and open the doors to thousands of top-notch print products at wholesale price rates!